132nd Season of Services Complete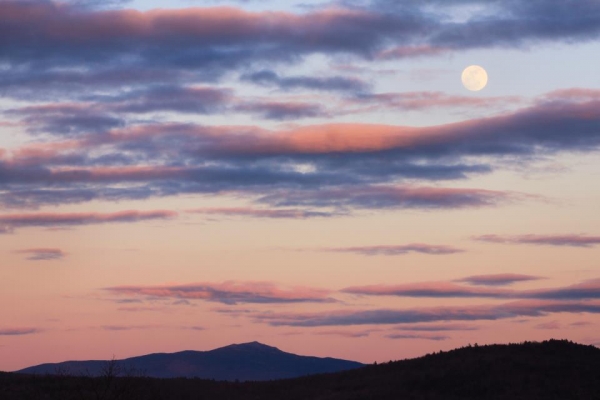 The eleven services of 2020 have been archived on our website.
For all who participated and attended, thank you for "learning" with us as we adapted to a virtual presence. You will hear from us over the course of the fall, winter and spring through our newsletter, The E-pistal. With our on-line platform, we are excited to stay in touch with you. A gift indeed.
The 133rd Season will begin on Sunday, June 27th through Sunday, September 5th. The Very Reverend Gideon Pollach and Reverend John Branson will return along with their families to join us in celebrating the liturgy. We hope you will join us. Prayers for meeting together inside the church are encouraged. If not possible, we now have the virtual expertise and ability to continue our worship together.
To your health and wellbeing ~
Ellen Avery, Senior Warden
---