Advent Letter from Gideon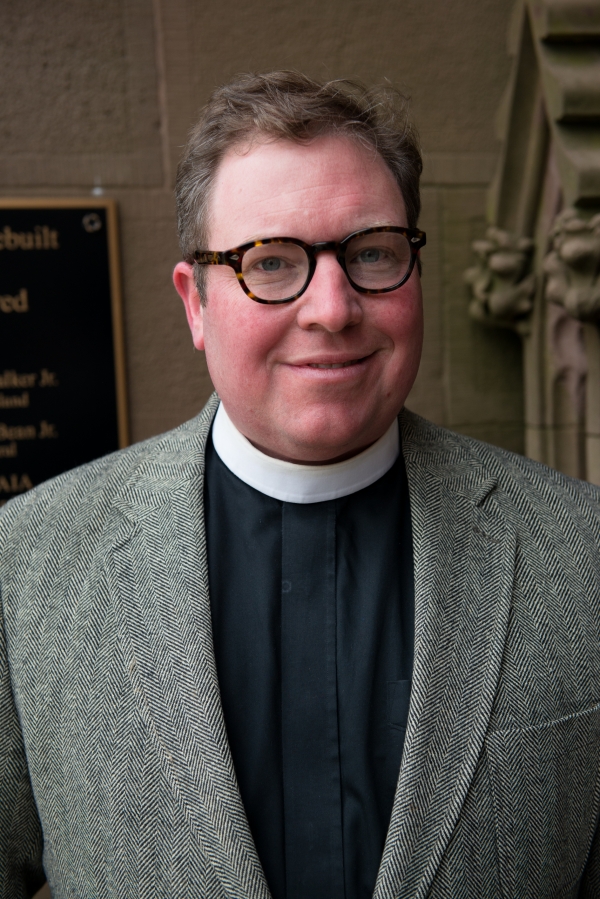 Dear Friends,
Under normal conditions, clergy everywhere spend Advent searching for signs of hope that might invite their beloved parishes to await the unexpected. After our long quarantine though, recent news gives us enough signs of hope - in the form of human ingenuity and the incredible promise of a vaccine!
These are beginning to be hopeful times. If you are like me, this time of social distancing and isolation has been very trying. Naturally gregarious, I have found the comfort of my home and my little circle to be a bit too confining for my liking, used as I am to being able to light out and look for adventure on the highways and byways - a quick trip to the city, or a jaunt to see family across state line. Adventurous journeys have been unavailable to me for months.
But in that same time I have been trying to make an inward journey. Not just in imagination, but also in spirit. I have been praying for God to renew in me the promise of hope, the promise of renewal, the promise of surprise beauty, of surprise joy.
I believe this is the soil of Advent. I believe I am ready for God to plant seeds of hope in my heart and in my life. I wonder if you are feeling this too.
In this time of distance what has been growing in you? Are we all ready for a season of growth after a long winter? What will change in how we embrace long distant family and friends in celebration and in sorrow? Are we ready to bring hope to the hospital and bring Christ into the despairing places of the soul? How are hope, renewal, beauty and joy planted in the soil of this community and ready to shoot up once the ground thaws?
When all of this comes to an end, will we, the Church of God be ready with God as our guide to be agents of God's transforming and transformative love in this world?
I am. And I believe that the opportunity for us to do this and more is not too far off, if we can just get there safely.
Advent is the time of expectation. Advent is the time of watching for signs of hope. Advent is the time of awaiting Christ's powerful coming into the world in us and through us.
I am waiting. I am watching. I am hopeful. May your life be filled with all the joy of hopeful expectation and may Christmas be an opportunity to receive God's greatest gift - the love of God itself.
Yours in Advent hope,
Gideon
---
Tags: latest