Stewardship 2021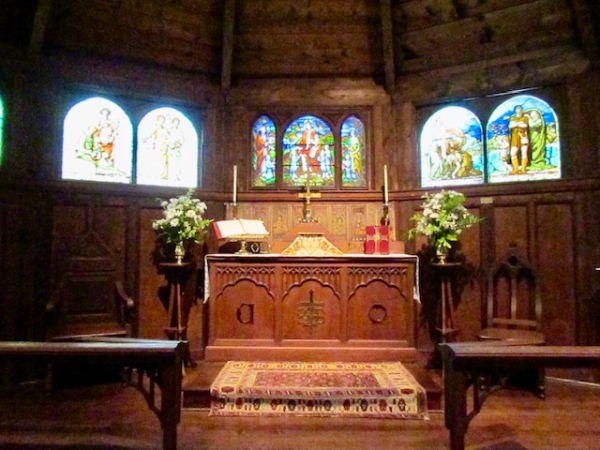 Despite no in-person services in 2020, the congregation fully-funded operating expenses. Our collective generosity created no need to dip into the endowment. The added blessing ~~ we continued to provide much needed outreach support to local non-profits, facing the pandemic.
Monadnock Family Services ~ mental health agency
Monadnock Developmental Services ~ service to individuals with developmental and related disabilities
The Community Kitchen, Inc ~ food distribution
Peterborough Food Pantry ~ food distribution
Walden School ~ Summer Music Program
Dublin Community Preschool~ early learning and child care
Monadnock Center for Violence Prevention ~ support to victims of interpersonal violence, and outreach and prevention education
Hundred Nights, Inc. ~ shelter for homeless during the winter months
Community Volunteer Transportation Company ~ Volunteer Driver Program for those without access to transportation.
Southwestern Community Services ~ fuel assistance for Dublin residents
Monadnock Area Transitional Shelter ~ temporary housing
Reality Check ~ addiction services, outreach programs, and prevention education
With this year's efforts to bring back in-person services along with the additional costs to provide a safe environment inside the church, we must ensure the financial resources are in place. Once again, your stewardship of all that is good at Emmanuel is requested. You can make a donation on-line through our website (click on button below) or send a check to Emmanuel Church, PO Box 30, Dublin, NH 03444.
Thank you!

News flash ~ During the summer of 2019, a parishioner offered to underwrite the purchase of a more robust sound system. Instillation will happen in time for our first service in June. We are blessed.

---
Tags: Give