Consider a Gift to Emmanuel Church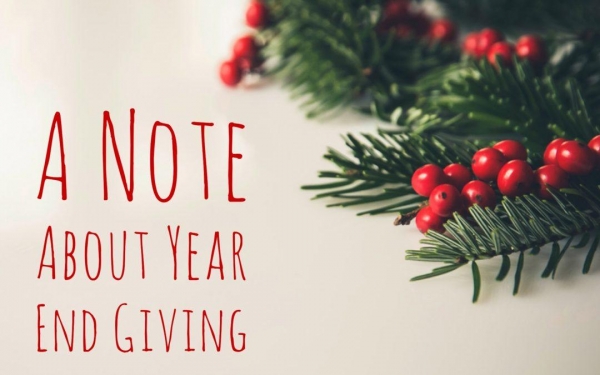 As 2020 is waning, there is great hope for 2021! Don't you feel it?
Hope for the minimizing the threats of COVID-19 because of the vaccine and people protecting themselves with masks, social distancing and washing their hands;
the return of a more robust economy with businesses reopening and people getting back to work;
less political divide;
the return for in-person gatherings with no limits on numbers or distance;
AND most importantly, greeting each other at the door of Emmanuel Church with handshakes and hugs on Opening Sunday, June 27, 2021.
Emmanuel Church rose above the challenges of the summer's "COVID-Tide" and completed the 132nd season. You and others were generous in your giving, providing a net balance of $4,000. It would be ideal if we could bring in another $6,000 to cover off-season expenses. This means, we won't need to dip into our money market fund and it can remain available for capital items like roof repairs (see "Settling in for a Long Winter's Nap" article). Click here for current Profit and Loss Statement.
With great gratitude for our many blessings and with great fondness for Emmanuel, many choose to uphold Emmanuel with financial support. This enables this historic church and faith community to welcome all seeking hope and affirmation in life's journey. We welcome your year-end gift or donation in the new year.
You may either donate on line by clicking HERE or send a check to PO Box 30, Dublin, NH 03444.

Blessings for a grand Christmas season and a joyful New Year.
Ellen Avery, Senior Warden
Bob Hamshaw, Finance Committee
---