End of Year Letters from our Priests in Residence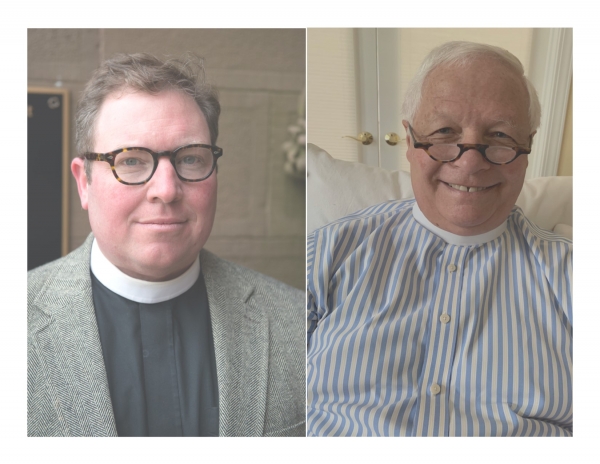 It is an annual request for both Gideon and John to provide a "report" at the end of the year. What typically arrives is really a letter to the congregation. John read both at last Sunday's Annual Meeting.
Please make some time to read both of their letters....to YOU!

---