Fall Clean-Up, Saturday, October 23...Join Us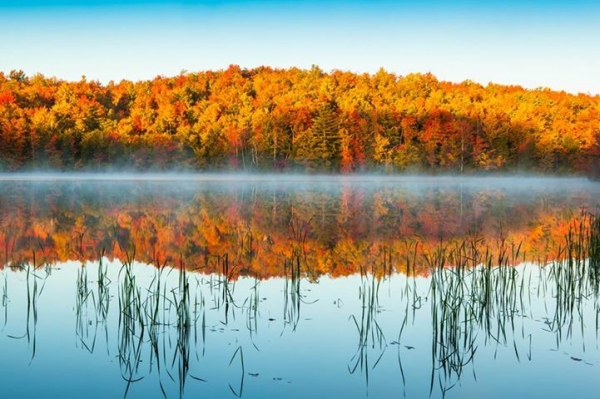 Though last minute, this is an invitation to anyone who would like to stop by Emmanuel tomorrow morning.
A Dublin School contingent, representatives of their community service program, will be loading tarps of leaves and hefting them on to the DS truck. 8 students and 1 or 2 faculty will assist.
So if you want to stop by, help load a tarp or two, OR pull some hosta or daylillies stalks, OR pull the summer annuals out, OR just come by for a few minutes to say "hi!" or "thank you" to the students…you are more than welcome…
Kids will start around 9:15 and the morning will close at 11:30.
Happy Fall!
Wendy & Ted

---