Senior Warden's Mid-Summer Update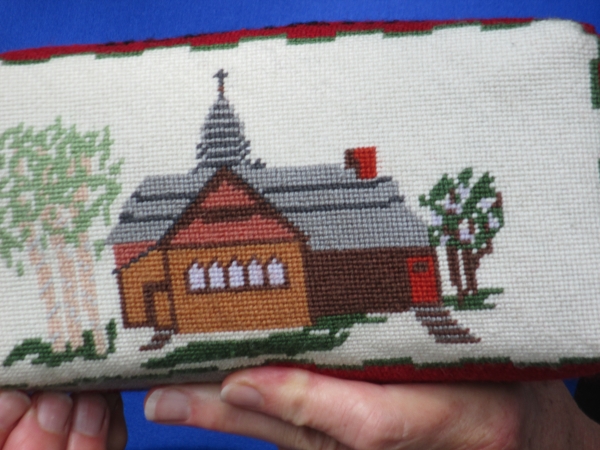 Hi everybody ~
Thought I would touch base to keep you "in the know" about the 132nd summer of worship and fellowship for the Emmanuel Church community. We are 7 weeks into our time together. 4 more to go!
Like no other season, this will go down in our history as the "Summer of Covid-Tide." We will capture our efforts in words, photos and videos for the church archives. We are making history each and every day and it deserves to be archived for future generations. Imagine what they will think when we talk about our virtual services and our new website. By then, these technologies will be have been kicked to the curb and replaced by things we can't even fathom today.
The Managing Committee met this past Saturday for our annual mid-summer gathering where we traditionally make mid-course corrections if needed, prepare for the Annual Meeting, and begin planning for next summer's season. We unanimously agreed to move forward in preparation for a full summer of in-person worship in 2021. If we need to adjust, we will. I'm happy to announce that both Gideon and John will return, no matter how next summer unfolds. We are truly blessed with their spiritual leadership and bolstered by their long-term commitment and love for the Emmanuel Church community of faith.
In the days ahead, we will provide details around our Annual Meeting date, time and Zoom information through this newsletter. Check out the Uber Board for open slots to read and provide flowers. Last and certainly not least, your financial contribution for on-going operations is invaluable. Click here to make an on-line donation or mail your check to PO Box 30, Dublin, NH 03444.
Enjoy this day ~
Ellen
---