Stewardship Moment 2022 #1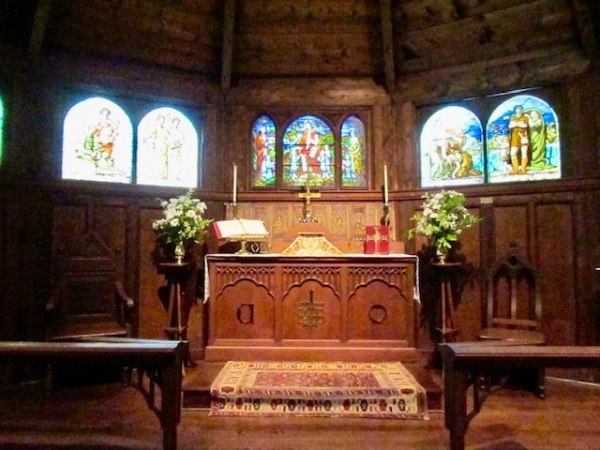 As we prepare for our summer together, it is time for each of us to contribute to the generous legacy of others that enables us to open the doors, summer after summer. Your thoughtful donation assures our place in line with those that came before us, believing it was important to build and steward this place for worship, reflection, and community.
Donations may be made by clicking here or by mail, to PO Box 30, Dublin, NH 03444.
In advance, thank you for this gift.
Faithfully ~
The Managing Committee
Ellen Avery, Kathy Miner, Ann Conway, Cynthia Chace, Bob Englund, Bob Hamshaw, Ted Pearre, Bill Raymond, and Martha Raymond.
P.S. The traditional Annual Appeal letter will arrive in your mailboxes soon.

---