Update on Search Committee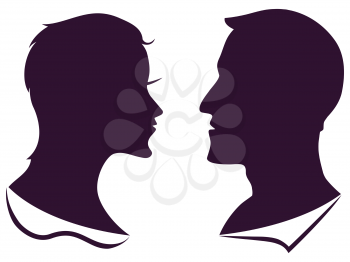 Emmanuel Church, one of the Episcopal Summer Chapels in New Hampshire, is searching for our next August Priest in Charge.
If you might be interested in knowing more and applying for this opportunity, you may email the Chair of our Search Committee, Anne-Marie Irwin at [email protected].
She will forward to you, by email, a job description and history of Emmanuel Church as well as what information we need from potential candidates.
---