Annual Meeting, Sunday, August 28, 2022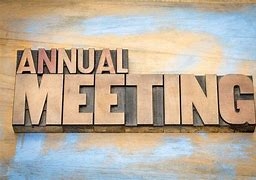 Our Annual Meeting will take place following the 9:00 a.m. service on Sunday, August 28th.
Approval of the 2021 Annual Meeting Minutes, Election of Officers, Approval of Outreach Distributions, Committee Reports, and updates on Special Projects, including the Roof Project will fill out the agenda.
We will be honoring John's service to Emmanuel Church. Your presence is important. Please consider joining us.
The agenda will be sent out on Friday, August 26th via a Special Newsletter.
---